More views? Consider it done.
Your Video Needs Are Covere
d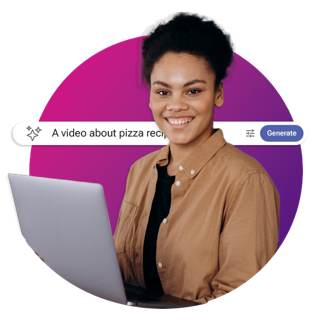 Our platform elevates your videos to stardom, magnetizing views and subscribers with minimal effort from you.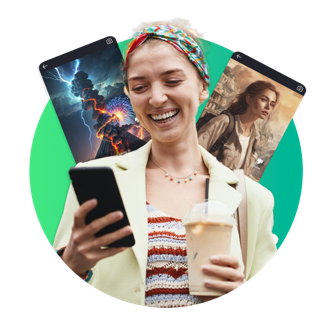 Need fresh ideas?
Outsmart creator's block. Our AI taps into the zeitgeist to deliver a stream of content ideas that keep your channel ahead of the curve.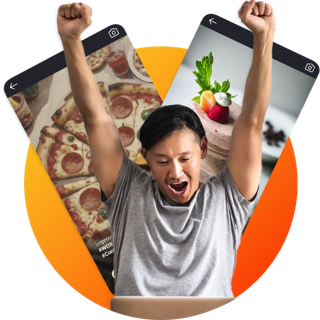 Editing, redefined.
Streamline your process with our quick-edit software. It's fast, it's efficient, and it gets your content ready to dazzle.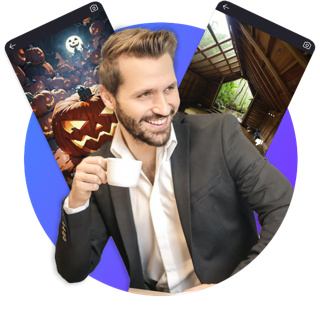 Consistency is key.
Our scheduling tool ensures your content hits the mark on time, every time, for maximum reach and engagement.
Unlock your channel's potential.
No consistency in video creation?
No video creation skills?
Try it for free