Have you heard of faceless YouTube channels? These are channels that produce content without showcasing the content creator's face. They can include narrated videos, animations, tutorials, and so much more. The incredible part? These faceless YouTube channels are lucrative for many creators, making them an appealing venture in the digital space.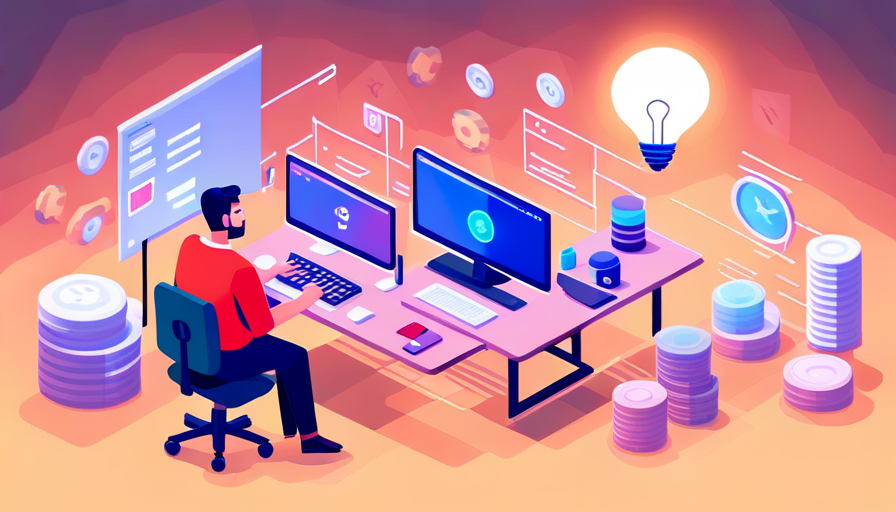 Starting a faceless YouTube channel might appear daunting, but with WOXO's AI video generator, it's an enjoyable cruise. In this blog post, we'll walk you through kickstarting your faceless YouTube channel journey using WOXO's AI video generator.
Step 1: Identifying Your Niche
The first step in launching your faceless YouTube channel is choosing a niche. Your niche is the specific category or subject your channel will focus on. It could be comedy, tutorials, food, fashion, or travel, which we'll use as an example for this guide.
Step 2: Setting Up Your YouTube Channel
Once you've identified your niche, it's time to set up your faceless YouTube channel. Hop onto YouTube, click on 'Create a Channel', and follow the prompts. It's that simple!
Step 3: Harnessing WOXO's AI Video Generator
Here's where WOXO's AI video generator shines. This feature allows you to create content for your faceless YouTube channel with ease. Want to make a video about Paris? Just type 'Paris' into WOXO's AI video generator, select your desired content categories, and watch as WOXO crafts captivating videos tailored to your chosen topic. It's like having your own personal storyteller!
Step 4: Personalizing Your Content
The beauty of WOXO's AI video generator lies in its customization options. You can select from AI-generated backgrounds, tailor styles to your video topic, or even incorporate real people for a more authentic feel. When you're satisfied with your selection, click the create button, and WOXO will swiftly generate your videos.
Step 5: Automating Content Scheduling
One standout feature of WOXO is its hassle-free content scheduling tool. After your videos are generated, WOXO's scheduler helps you set them to auto-post on your channel. Just select your faceless YouTube channel, decide on the frequency and timing of posts, and let WOXO handle the rest.
Step 6: Witnessing Your Channel Growth
With your videos created and scheduled, all that's left is to sit back, relax, and watch your faceless YouTube channel flourish. It's an awe-inspiring sight, to see your channel populate with WOXO generated videos.
In conclusion, if you're looking to venture into the world of faceless YouTube channels, there's no better companion than WOXO's AI video generator. More videos equate to higher chances of going viral, a diverse content portfolio, and increased earning potential. With WOXO, you're not just starting a channel, but you're crafting a brand. So why wait? Launch your faceless YouTube channel journey with WOXO today!