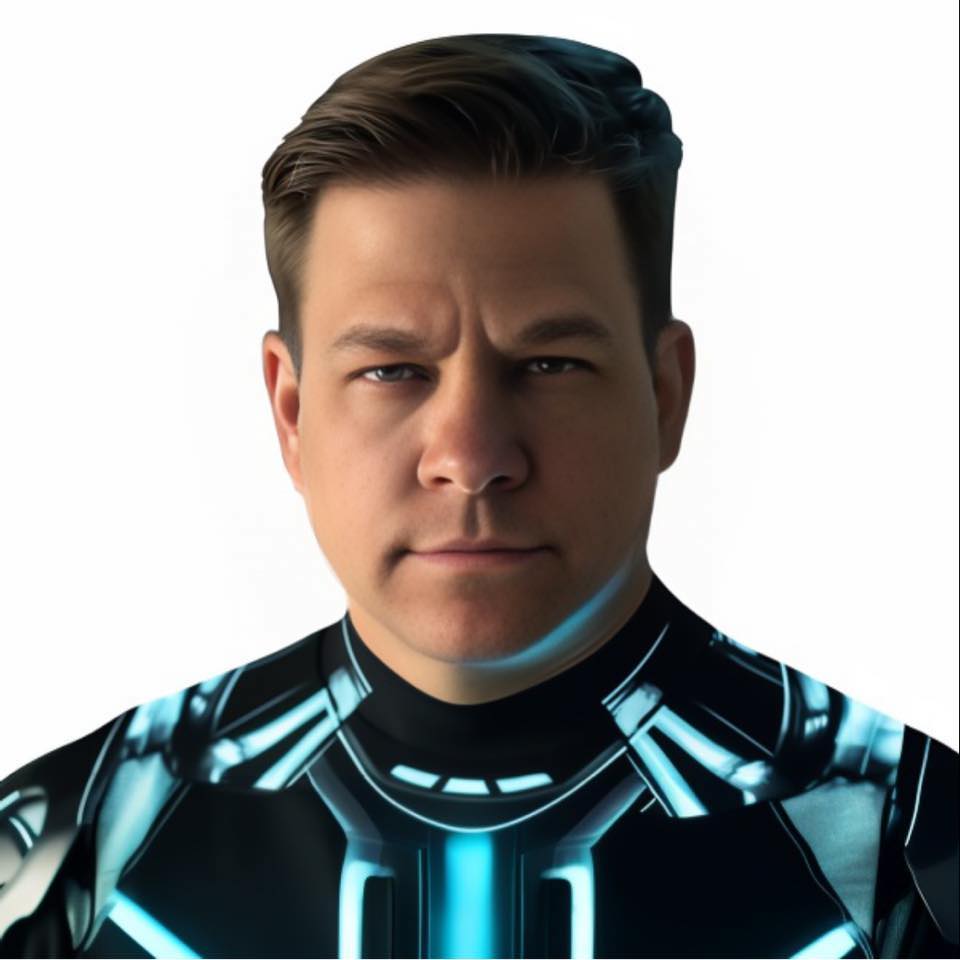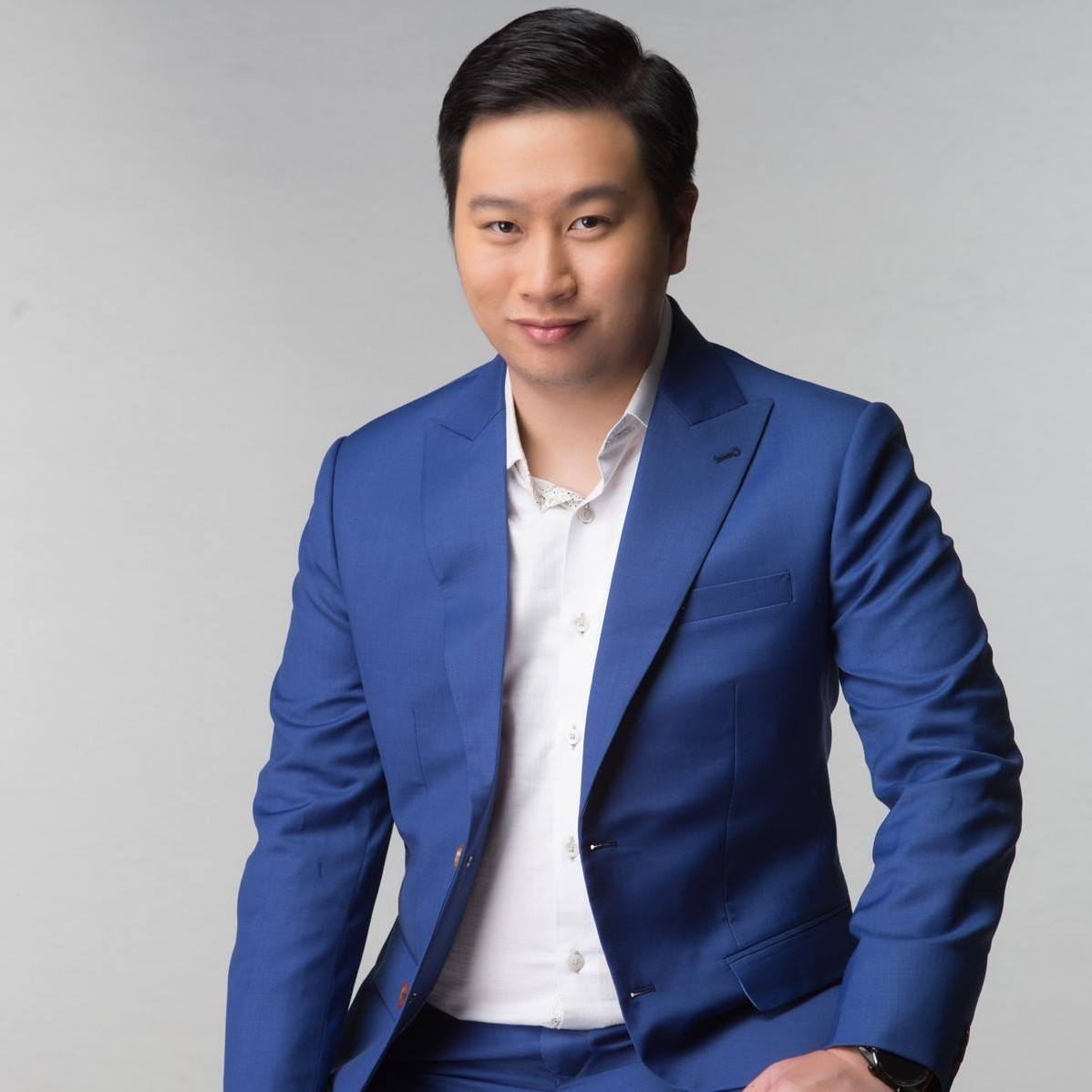 Leveraging Tech and AI for Digital Marketing and more. An exploration of SaaS tools and strategies for optimal workflows.
Digital marketing manager
Passionate marketer and entrepreneur, built a 7 figure marketing agency, coached 100s, and helps businesses get a grip on their marketing strategy, execution, and results.
E-commerce marketer owner of multiple 6 and 7 figures businesses, helps businesses owners to become a digital marketing and eCommerce expert.
A coffee-loving, marketing enthusiast with a strategic mindset, she turns the impossible into reality and helps businesses thrive on the way.
Makes the hard stuff feel easy. The doer, an innovative mind not only for crazy ideas but to bring them to life in no time.