Let's get started, today we're going to talk about the key things about video marketing. Video marketing (also known as Social Video Marketing) is a component of an integrated marketing communications plan designed to increase audience engagement through social activity around video formats.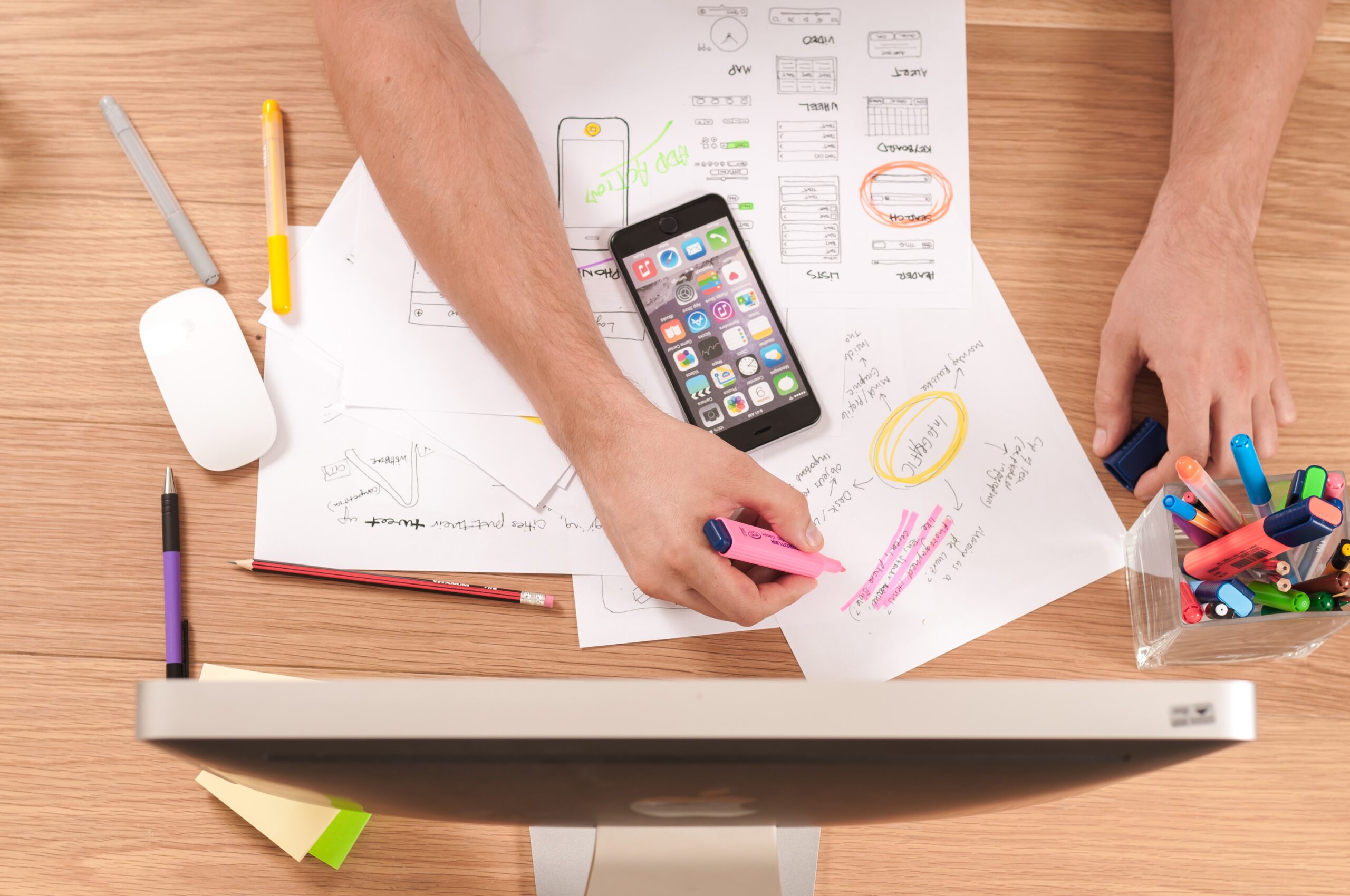 Benefits of Video Marketing
Increase your Revenue: Marketers who use video are growing company revenue 49% faster year-over-year than those who don't. This is according to research from Aberdeen Group.
Influence Buying Decisions: Video will increasingly inform consumer decisions and connect businesses with people on the internet. Studies show that 92% of shoppers say visuals are the most influential factor affecting purchase decisions. Also almost 50% of internet users look for videos related to a product or service before visiting a store
Give the People What They Want: People prefer video content not just limited to entertainment. Video marketing extends to brands as well. Studies show that 54% of consumers want to see more video content from a brand or business they support (HubSpot, 2018).
Rank Higher in Search: video is what people prefer having included on your page and social media. This will allow you to rank higher as a benefit of an increased SEO. 
Increase Traffic: More and more video content is being watched now than ever before. 85% of all internet users in the United States watched online video content monthly on any of their devices (Statista, 2018). 25-34 year olds watched the most online videos, with adult males spending 40% more time watching videos on the internet than females. The time spent by users in the United States watching video content per week on a smartphone device is also growing over time. Interestingly, Saudi Arabia and Turkey ranked first, with 95% of all their internet users watching online video content on any device during any given month. 
Raise those Conversions: 97% of video marketers reported that video increased user understanding of a product or service, and 76% said video helped them increase sales. Including a video on your landing page can increase conversions by more than 80%.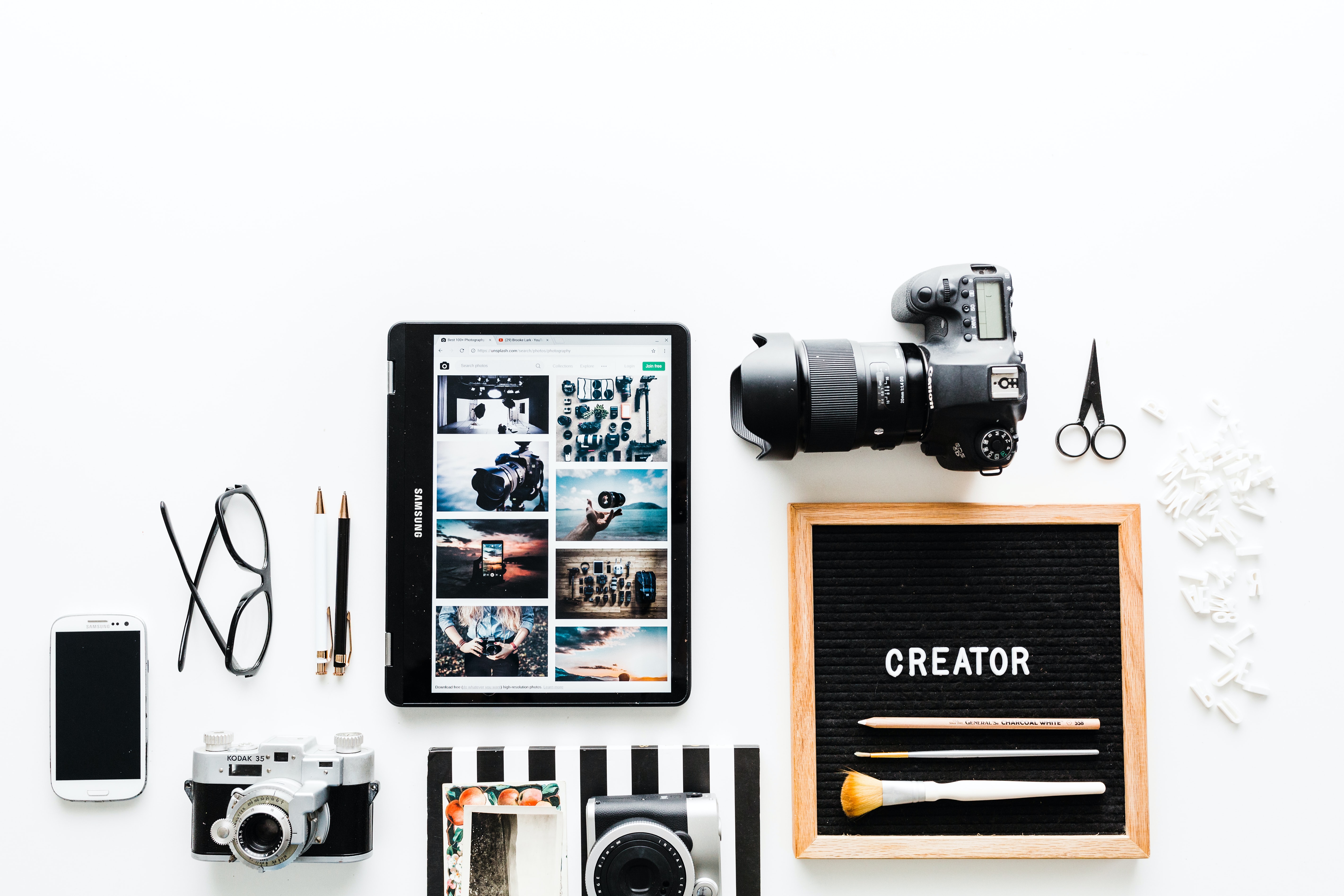 Tips to develop your video marketing strategy, you'll want to:
Allocate resources. You should designate a specific budget for video – this will be used to get proper equipment, editing software, and time to create it.
Tell your stories. Thought that storytelling was important? In videos, it is crucial, so get brainstorming: What stories do you want to tell? How will you tell them your story?
Engaging. It's not just about telling your stories; you must engage with your audience while doing so. How will you make your stories enjoyable? What will be your hook?
Keep it short. There's no set length for marketing videos (it generally depends on the platform). Still, the general rule is that shorter is better. Cut, cut, and trim out everything unnecessary. Remember attention spans are short, so make the best of what you get! If you want to learn more about this new trend read about Youtube Shorts and Instagram Reels to be ahead of the game.
Schedule. Schedule and publish your videos, embed them on your website, upload them to YouTube, and on all your social media channels. 
Analyze. Track analytics metrics and stats to determine which videos do the best and analyze the reason behind it.
Conclusion
There's no way of denying that video marketing is on the rise, so try to take as much advantage of it as possible! With the increasing demand for video content, it's no surprise that such a large percentage of marketing professionals claim to be using video as their marketing tool. The possibilities and ways of using it are endless, so you can test different formats and see which one resonates better with your company. We hope this article has been helpful — or at least entertaining! Remember that you don't have to have an expert to create a great video. Check out WOXO's Video Maker to get started for free!
Have any extra tips? Share them in the comments!