At WOXO, we like to think we know a thing or two about creating significant video assets – and many can be turned into commercials ads. To add a little fun into today's world, we are sharing our favorite compilation of commercials of all time to give you some inspiration for your next video ad. Ready?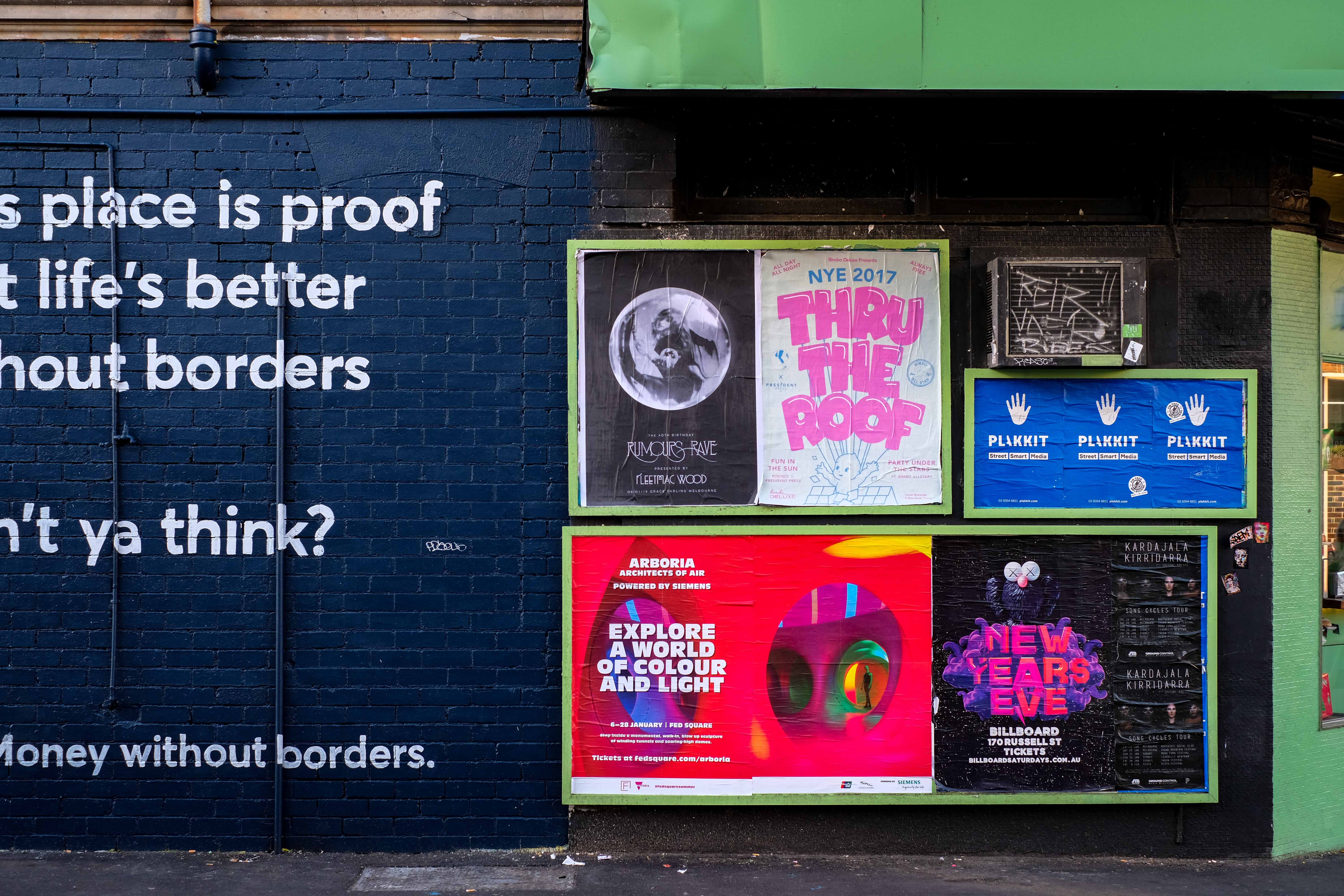 What makes a great video ad?
First, we wanted to share some tips on what makes a great commercial. Here are some general guidelines:
They're easy to remember: From the "Dumb Ways to Die" song to "Where's the Beef?" the most successful ads always have a way of making themselves memorable (whether you want them to or not – you'll just have the song stuck on your head for weeks!) In today's world, the average person sees approximately 5000 advertising messages in a single day. As an advertiser, the challenge is to cut through the noise and stand out with a relevant, different message and effectively represent your brand identity.
They have a clear CTA: An effective commercial clarifies what it wants you to do next, a call to action. Whether it's to visit a website or buy some software. While some advertisers skip this step, focusing more on awareness, you can really only get away with this if you're already a well-known brand name, like Adidas or Apple.
They're share-worthy: For maximum exposure, your ad should make people want to talk about it with other people and share it, both in real life and especially on social media. Usually, the ads that inspire that kind of dialogue have elicited some sort of emotional reaction: they're funny, shocking, weird, or emotionally touching.
Remember that you don't have to have an expert to create a great video. Check out WOXO's Video Maker to get started for free!
Top 3 funniest Commercials
Amazon | Alexa Loses Her Voice (2018)
In this creative Amazon ad, we can see how using famous actors and actresses and adding a bit of humor can be beneficial and make your ad go viral in just a few weeks!
Metro Trains Melbourne | Dumb Ways to Die (2012)
The famous game started as a tv commercial as part of the Metro Trains Melbourne's transport systems' campaign to raise awareness for train users to be careful and follow the security guidelines.
Waze Ads | Bring More Customers to Your Business! (2020)
This is another good example of humor during difficult times and exploring the new opportunities that afloat in the middle.
Top 3 Short Commercials
Pepsi Max | Office Interview (2009)
Pepsi shows us a confusing message in just a few seconds – but still a fun, entretaining TV spot. This is the magic of a good script that doesn't need more than a few seconds to get to the point
Berlitz | German Coastguard
Wanted to learn more about languages? In this short commercial, we can see how branding and a clear call to action have been appointed – funnily and classically.
Proposal with the Golf GTE | Volkswagen (2018)
This is one of the perfect examples of combining expectations being met with humor. We sure know that this is a comedy commercial that's inspired many of those who've come since.
Check out WOXO's Video Maker to get started for free!
Top 3 Weird Commercials
Bud Light | Post Malone #PostyStore​ Inside Post's Brain (2014)
One weird commercial as to put it kindly. Using the unique character persona that PostMalone inspires and a bit of movement here and there, we get a memorable ad.
BauBax's 2.0 Travel Jackets | How To Make Airline Travel Not Suck(2019)
By showing traveling facts that everyone can relate to, BauBax has perfectly achieved the goal of communicating its value and making people think the product is designed just for them.
Snickers | Hungry Betty White (2010)
You're not you when you're hungry, that's the main focus on the add. It's been more than ten years since its release, but Snickers' Hungry Betty White commercial is still among everyone's favorites. Once again, the legendary Betty White adds extra magic to the ad.
Top 3 Emotional & Touching Commercials
In this emotional commercial by Always, the term "like a girl" is a question and redefined, leaving everyone thinking and opening their minds to new concepts. Greenfield (the creator of the tv commercial) wrote, "When the words 'like a girl' are used to mean something bad, it is profoundly disempowering. I am excited to be a part of the movement to redefine 'like a girl' into a positive affirmation."
Care And Share | Ripple (2014)
An international financial company went for the emotional angle with this "Ripple" ad. As they put it, it shows us a girl who wants to buy a cake for her granddad's birthday but can't afford it. A stranger decides to make her wish come true having remembered that one day an unfamiliar passer-by presented him a festive treat that he didn't have money for.
EDEKA | Weihnachtsclip (2015)
---
Any classic commercials we've missed? Tell us on Instagram @woxotech