Wanting to grow your engagement in 2021 and don't know where to begin? Don't worry, we're here to help!
Whether you're an influencer, social media marketer, small business owner, or only interested in boosting your personal profile online, this article is for you. Recently, there was a shift in how we measure the engagement and realized its importance once more. Hence, it's only natural to change the ways we try to improve it and grow your engagement. These days, more than 4.2 billion photos are posted every day, so you need to highlight them. Luckily, it's not as hard as you may think!
To begin, we wanted to define what engagement is. It's the level of interest and interaction your followers have with your posts and how they react to your stories, posts, and comments. Basically, it comes down to the degree of your audience's involvement with your content.
So, let's begin. Here we're sharing with you 8 ways so you can grow your engagement and increase your marketing strategy in 2021: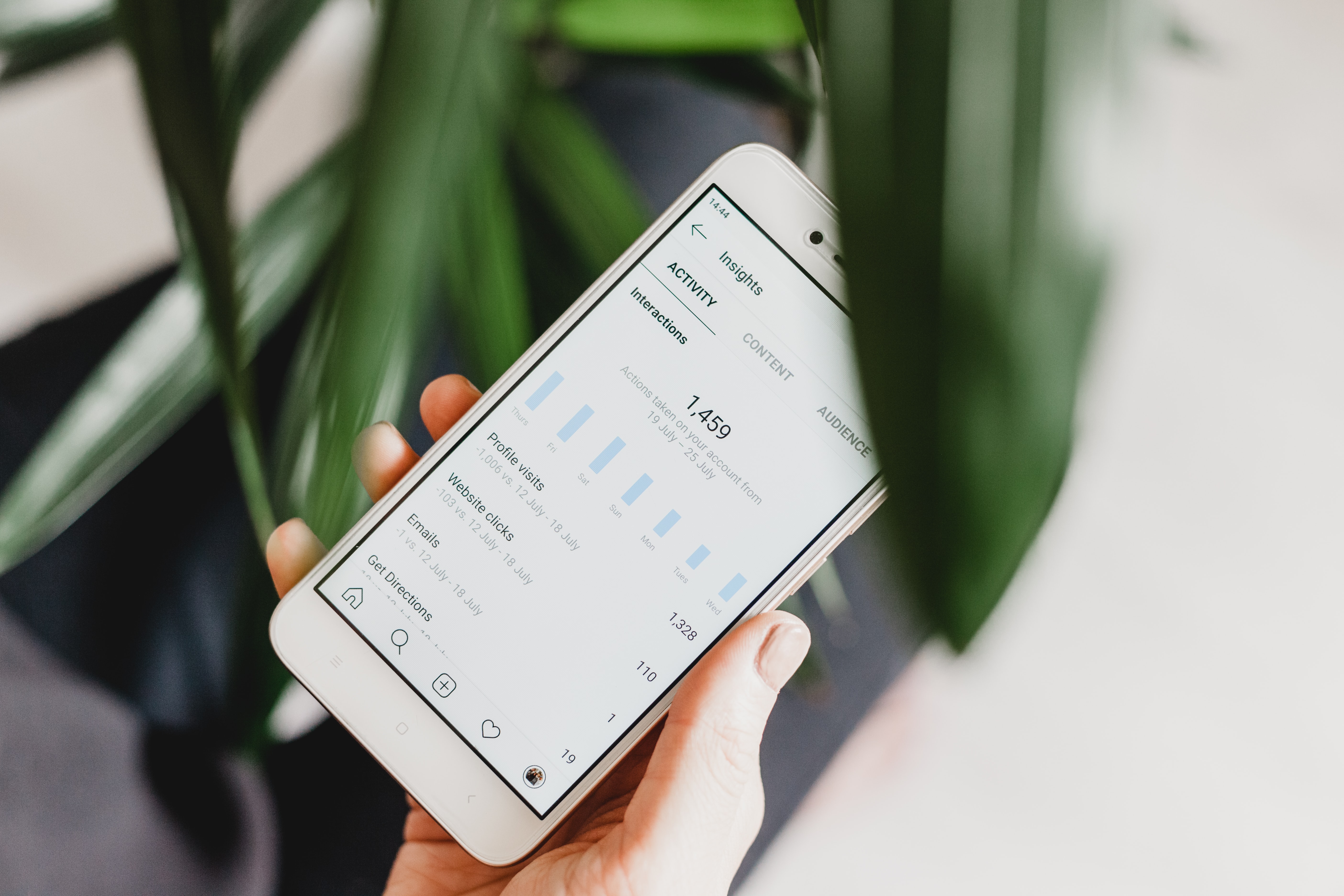 Grow your engagement tip nº1: Be consistent.
Why is consistency key? Well, social media is continuously changing and evolving, which means content becomes obsolete quickly. This is why posting regularly is so essential. Suppose your feed isn't being updated regularly. In that case, your audience won't be seeing your message frequently enough for it to be memorable and make an impact.
Grow your engagement tip nº2: Use hashtags.
The right number of hashtags is different for every business, or even for every post by the same business! In general, between 5 and 11 hashtags is a good number to start with. Don't forget to be mindful of proper hashtag usage on each social network. It's not the same using hashtags on Instagram than on Twitter. As well, use hashtags that fit your brand, and if you're creating a specific campaign or promotion, create a hashtag specifically for them – remember to keep them short and memorable.
Get feedback
Customers tend to give feedback voluntarily— without solicitation. You can use polls, questions and even stickers! When you're on social networks, you'll get a better idea of what you're doing right or wrong and what your customers want to see improved. This will allow you to make adjustments and increase your customers' satisfaction.
Be careful of follower fatigue.
Some people call it as well social media fatigue. According to Techopedia, it's basically the user's "tendency to pull back from social media when they become overwhelmed with too many social media sites, too many friends and followers, and too much time spent online maintaining these connections."
Grow your engagement tip: Share and mention others' content.
Comments and likes are indicative of a follower's interest in your content. Still, shares and reposts are as well, a good indicator of their engagement with your brand. This is even more important if you want your followers to be ambassadors for your brand. Think it this way, each share of your posts is like an organic ad for your content and therefore rates very high on the engagement scale! It's something you want to encourage at all costs.
Take advantage of reels.
Reels is a new format designed by Tiktok and later included on Instagram that allows users to create and share short-form video content (less than a minute) to followers in a new dedicated Feed and on the Explore page. Because of its newness, it has high engagement material – don't miss out since the algorithms it's pushing it forward. In fact the most followed Tiktokers use them regularly.
Create "human" content
These days, customized content is preferred by customers. But knowing your audience is not enough. You also must get acquainted with their behavior. According to Tony Zambito, when it comes to writing blog posts that will genuinely help people, you've got to gain insights about the people that you're speaking to.
Grow your engagement tip: Prioritize video content
Video content is any content format that features or includes video. Typical forms of video content include vlogs, animated GIFs, live videos, customer testimonials, recorded presentations, and webinars.
According to Buffer, more than 24% of businesses publish a new video every week. This same report found that, since 2015, consumers aged 18-49 are spending 74% more time on YouTube.
Conclusion
We hope this article has inspired you to take action and boost your engagement this 2021! You can also read here how to grow your business on TikTok. 
Display all your amazing social content with our widgets by clicking here.